We are a proud, family-run business and the largest gold exchange in Sydney NSW.
Sydney Gold Bullion Exchange was formed in 1980 and from small beginnings, we have become Sydney's premier buyer and seller of gold, silver, platinum and palladium.
Most importantly, we have established a strong reputation for being honest, trustworthy, fully licensed dealers, with customer satisfaction guaranteed. We trade a wide range of precious metals, from bars and coins to raw materials and jewellery. We provide instant quotes online or in-store and offer live pricing on our website based on up-to-date market value, so you'll know the best time to buy and sell.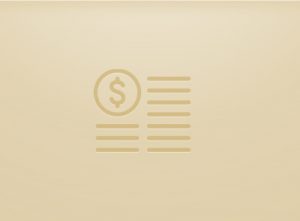 Furthermore, we possess a wealth of knowledge and experience and we are proud to be the first port of call for buying and selling your precious metals in a safe environment. You can feel confident and secure in your decision to trade with Sydney Gold Bullion Exchange.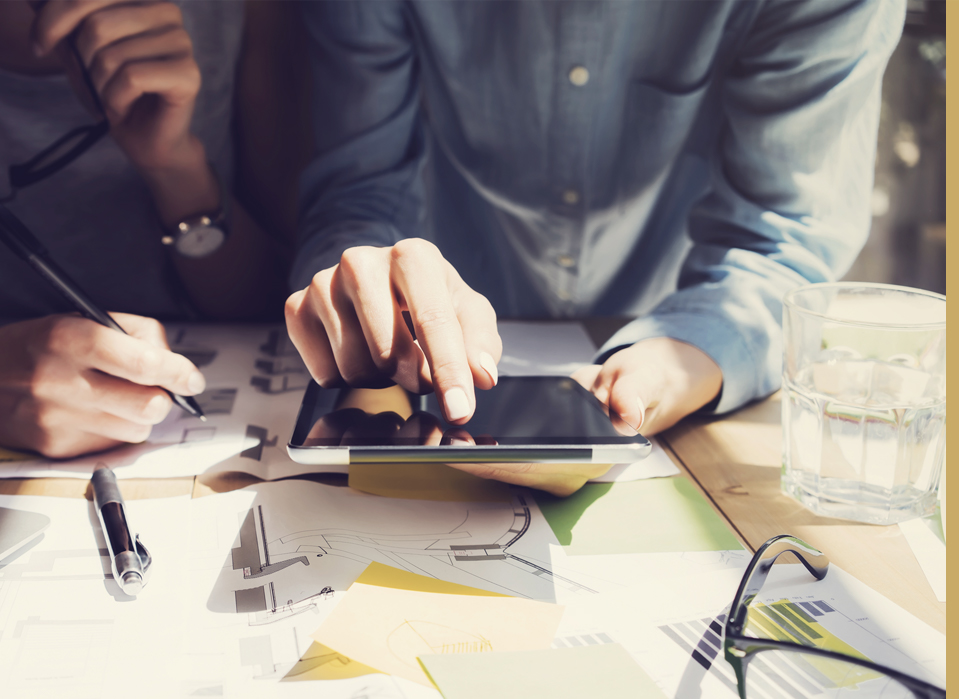 Expert knowledge with 40 years experience across our family team.
As a trusted family business, we hold a market-leading position offering better pricing than our competitors. This has cemented our reputation as the top destination for the trade of gold Sydney-wide. Consistently quoting the best rates for customers, we are well-known for our impeccable customer service approach and our roster of regular clients.
We also provide expert guidance and support for casual buyers and sellers, and for anyone interested in gold investment opportunities. For those who want to build a portfolio around one of the oldest and best forms of investment, precious metals provide a "safe-haven" asset; tangible commodities which don't diminish in value during times of market turbulence or political instability. These assets can be treasured within your family, inherited, melted down for resale or transport, or traded.
Whatever your interest in the buying and selling of gold Sydney-wide, the smartest way to continue your journey is by trading with Sydney Gold Bullion Exchange.
Why Choose Us
We have always valued trust, transparency, and fair and competitive market prices among dealers and clients since 1980. These values have helped us become the leading bullion and gold buyers Sydney-wide and across Australia. This is the level of service we are committed to.
Moreover, all clients who buy gold from Sydney Exchange Bullion trust our brand due to our impeccable customer service approach. If you need guidance on how to buy gold bullion, our friendly staff will always be happy to explain your options and advise you on how to build a portfolio that suits your needs.